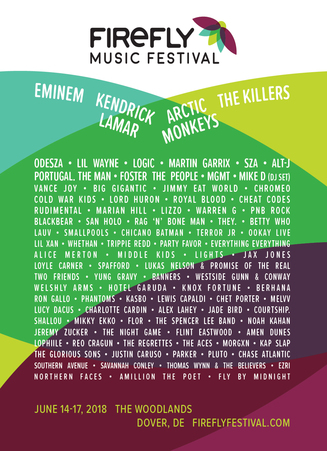 INFO:Source:
WEBRip
Video compression mode:
[MKV,1080p][H.264,AC3]
Size MB:
1070
Total Run Time mn.
62:34
Tracklist:

01. For Whom the Bell Tolls (Metallica cover)
02. Another Brick in the Wall Part 2 (Pink Floyd cover)
03. Purple Yellow Red and Blue
04. Number One
05. Live in the Moment
06. Creep in a T-Shirt / Children of the Revolution (T. Rex cover)
07. Atomic Man (with The Rolling Stones' "Gimme Shelter" snippet)
08. Modern Jesus
09. All Your Light (Times Like These) (with snippets of Ghostface Killah's "A Kilo", "The Home," and The Beatles' "I Want You (She's So Hea)
10. Hip Hop Kids
11. Holy Roller (Hallelujah)
12. Feel It Still
13. Sleep Forever (with snippets of "Plastic Soldiers" and The Beatles' "Hey Jude")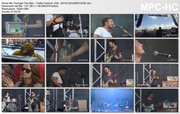 Attention:
Files are subject to expiration and can be automatically deleted if their not downloaded 30 days after the last download.