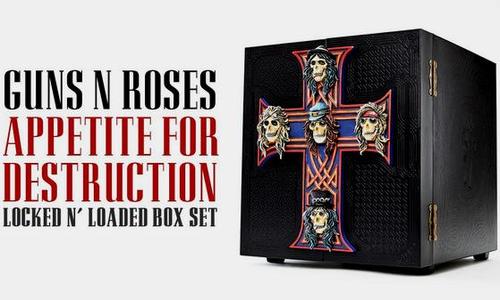 INFO:Source:
WEBRip
Video compression mode:
[MKV,1080p][H.264,AC3]
Size MB:
1750
Total Run Time mn.
100:14
Tracklist:

01. Welcome To The Jungle
02. It's So Easy
03. Nightrain
04. Out Ta Get Me
05. Mr Brownstone
06. Paradise City
07. My Michelle
08. Think About You
09. Sweet Child O' Mine
10. You're Crazy
11. Anything Goes
12. Rocket Queen
13. Shadow Of Your Love (Bonus Track)
14. Patience (Bonus Track)
15. Used To Love Her (Bonus Track)
16. You're Crazy (Bonus Track)
17. Move To The City (1988 Acoustic Version) (Bonus Track)
18. Welcome To The Jungle (Music Video)
19. Sweet Child O'Mine (Music Video)
20. Paradise City (Music Video)
21. Patience (Music Video)
22. It's So Easy - BRAND NEW VIDEO FROM 1989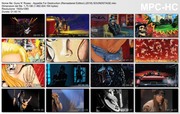 Attention:
Files are subject to expiration and can be automatically deleted if their not downloaded 30 days after the last download.