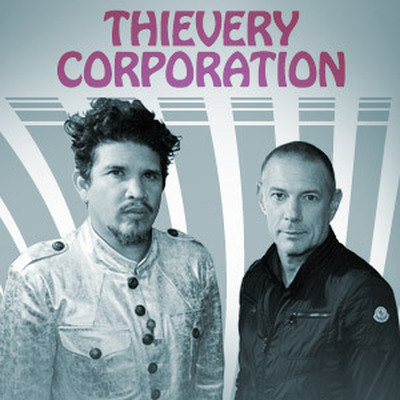 INFO:Source:
WEBRip
Video compression mode:
[MKV,1080p][H.264,AC3]
Size MB:
1120
Total Run Time mn.
63:23
Tracklist:

01. True Sons of Zion
02. Love Has No Heart
03. La Femme Parallel
04. Culture Of Fear
05. Illumination
06. Drop Your Guns
07. Lebanese Blonde
08. Ghetto Matrix
09. Amerimacka
10. Time and Space
11. The Heart's A Lonely Hunter
12. Fight To Survive
13. Warning Shots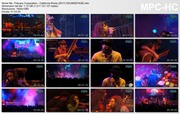 Attention:
Files are subject to expiration and can be automatically deleted if their not downloaded 30 days after the last download.