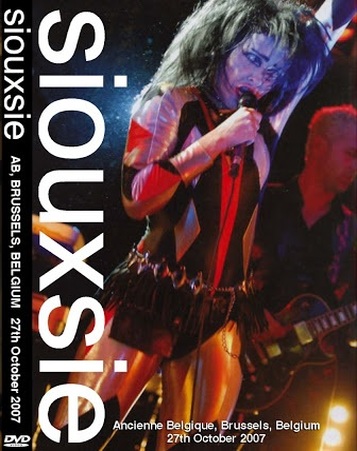 INFO:Source:
WEBRip
Video compression mode:
[MKV,1080p][H.264,AC3]
Size MB:
1130
Total Run Time mn.
64:53
Tracklist:

01. They Follow You
02. About To Happen
03. Here Comes That Day
04. Dear Prudence
05. Drone Zone
06. Loveless
07. Kill you (missing intro cos of dvd flip)
08. Sea Of Tranquility
09. One Mile
10. Spellbound
11. Into A Swan

Encore:
12. Hong Kong Garden
13. Cish Cash

Encore 2:
14. Hello I Love You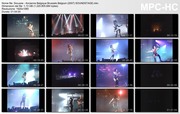 Attention:
Files are subject to expiration and can be automatically deleted if their not downloaded 30 days after the last download.