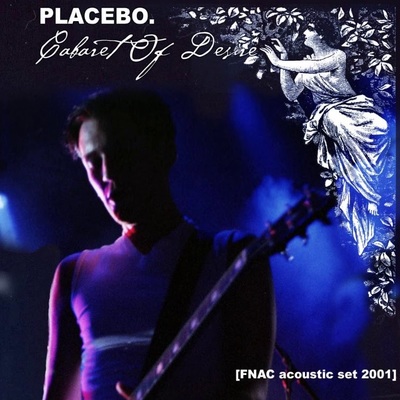 INFO:Source:
WEBRip
Video compression mode:
[MKV,1080p][H.264,AC3]
Size MB:
853
Total Run Time mn.
47:48
Tracklist:

01. Special K (piano version)
02. Commercial for Levi
03. Hang on to Your IQ
04. My Sweet Prince
05. Holocaust (Big Star cover)
06. Haemoglobin (piano version)
07. Peeping Tom
08. Teenage Angst (piano version)
09. Taste In Men (jazz version)
10. Slave to the Wage (organ version)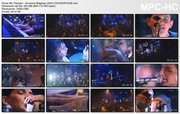 Attention:
Files are subject to expiration and can be automatically deleted if their not downloaded 30 days after the last download.