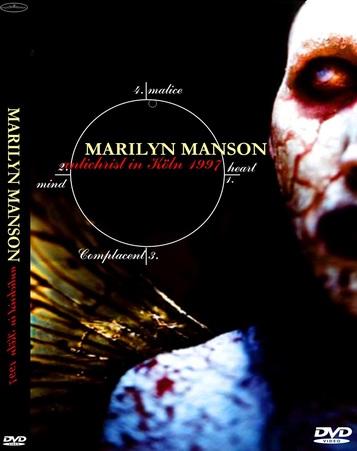 INFO:Source:
WEBRip
Video compression mode:
[MKV,1080p][H.264,AC3]
Size MB:
750
Total Run Time mn.
41:53
Tracklist:

00. Angel With Scabbed Wings
01. Get Your Gunn
02. Cake And Sodomy
03. Dried Up And Dead To The World
04. Tourniquet
05. Lunchbox
06. Sweet Dreams
07. The Beautiful People
08. Irresponsible Hate Anthem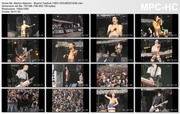 Attention:
Files are subject to expiration and can be automatically deleted if their not downloaded 30 days after the last download.