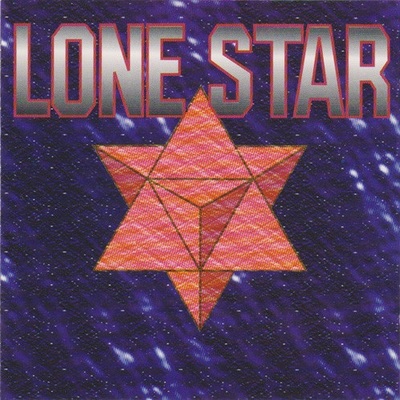 INFO:Source:
WEBRip
Video compression mode:
[MKV,1080p][H.264,AC3]
Size MB:
630
Total Run Time mn.
35:17
Tracklist:

01. She Said She Said
02. The Ballad of Crafty Jack
03. Bells of Berlin
04. All of Us To All of You
05. Flying In The Reel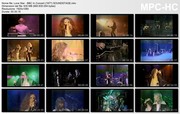 Attention:
Files are subject to expiration and can be automatically deleted if their not downloaded 30 days after the last download.