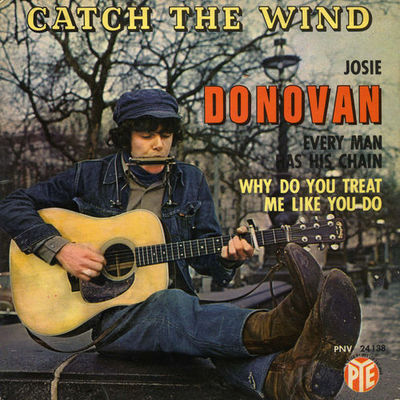 INFO:Source:
WEBRip - AUDIO
Video compression mode:
Flac
Size MB:
46
Total Run Time mn.
10:55
Tracklist:

01. Catch The Wind
02. Every Man Has His Chain
03. Josie
04. Why Do You Treat Me Like You Do

Musicians:

· Donovan: vocals, acoustic guitar and mouth harp
· Brian 'Liquorice' Locking: bass
· Skip Alan: drums
Attention:
Files are subject to expiration and can be automatically deleted if their not downloaded 30 days after the last download.