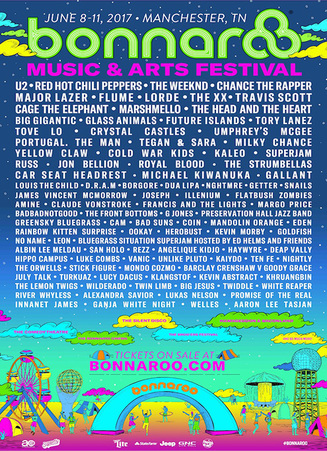 INFO:Source:
WEBRip
Video compression mode:
[MKV,1080p][H.264,AC3]
Size MB:
1100
Total Run Time mn.
61:04
Tracklist:

01. Cry Baby
02. In One Ear
03. Spiderhead
04. Too Late To Say Goodbye
05. Punchin' Bag
06. Trouble
07. Ain't No Rest for the Wicked
08. Mess Around
09. Cold Cold Cold
10. It's Just Forever
11. Cigarette Daydreams
12. Shake Me Down
13. Come A Little Closer
14. Teeth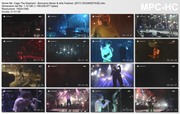 Attention:
Files are subject to expiration and can be automatically deleted if their not downloaded 30 days after the last download.