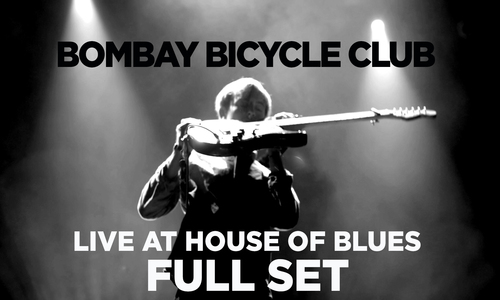 INFO:Source:
WEBRip
Video compression mode:
[MKV,1080p][H.264,AC3]
Size MB:
1480
Total Run Time mn.
85:05
Tracklist:

01. Overdone
02. Jack & Ed talk about the band's name
03. It's Alright Now
04. Shuffle
05. Lights Out, Words Gone
06. Your Eyes
07. Ed & Jack talk about why the band works well together
08. Home by Now
09. Jack & Ed talk about songwriting
10. Whenever, Wherever
11. Jack and Ed talk about the fans
12. Rinse Me Down
13. Jack talk about what makes a good live show
14. Ivy and Gold
15. Jack & Ed talk about horror stories on the road
16. The Giantess/Emergency Contraception Blues
17. Evening/Morning
18. How Can You Swallow So Much Sleep
19. Feel 1:04:35 Luna
20. Always Like This
21. What If
22. Carry Me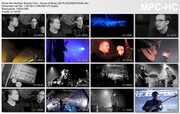 Attention:
Files are subject to expiration and can be automatically deleted if their not downloaded 30 days after the last download.