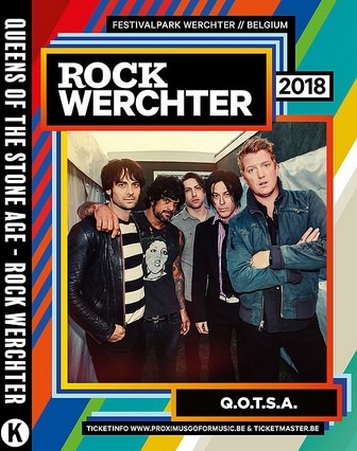 INFO:Source:
WEBRip
Video compression mode:
[MKV,1080p][H.264,AC3]
Size MB:
1070
Total Run Time mn.
96:40
Tracklist:

01. Do It Again
02. The Lost Art of Keeping a Secret
03. Go With the Flow
04. Feet Don't Fail Me
05. The Way You Used to Do
06. You Think I Ain't Worth a Dollar, but I Feel Like a Millionaire
07. No One Knows
08. The Evil Has Landed
09. In the Fade
10. My God Is the Sun
11. Burn the Witch
12. Long Slow Goodbye
13. Domesticated Animals
14. Make It Wit Chu
15. If I Had a Tail
16. Little Sister
17. A Song for the Dead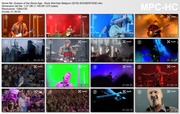 Attention:
Files are subject to expiration and can be automatically deleted if their not downloaded 30 days after the last download.