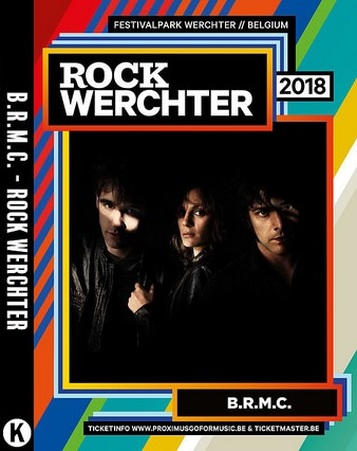 INFO:Source:
WEBRip
Video compression mode:
[MKV,1080p][H.264,AC3]
Size MB:
684
Total Run Time mn.
60:07
Tracklist:

01. Little Thing Gone Wild
02. King of Bones
03. Beat the Devil's Tattoo
04. Ain't No Easy Way
05. Berlin
06. Conscience Killer
07. Stop
08. Question of Faith
09. Red Eyes and Tears
10. Ninth Configuration
11. Spread Your Love
12. Whatever Happened to My Rock 'n' Roll (Punk Song)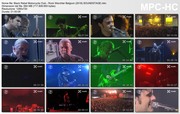 Attention:
Files are subject to expiration and can be automatically deleted if their not downloaded 30 days after the last download.