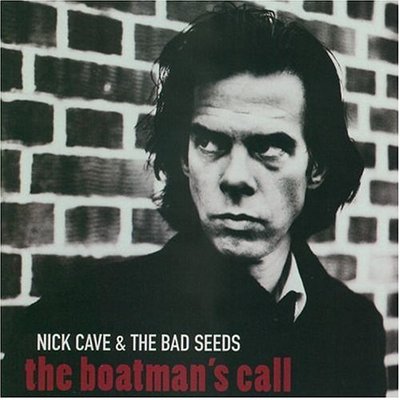 INFO:Source:
WEBRip - AUDIO
Video compression mode:
Flac
Size MB:
262
Total Run Time mn.
52:12
Tracklist:

01. Into My Arms
02. Lime Tree Arbour
03. People Ain't No Good
04. Brompton Oratory
05. There Is A Kingdom
06. (Are You) The One That I've Been Waiting For?
07. Where Do We Go Now But Nowhere?
08. West Country Girl
09. Black Hair
10. Idiot Prayer
11. Far From Me
12. Green Eyes
Attention:
Files are subject to expiration and can be automatically deleted if their not downloaded 30 days after the last download.