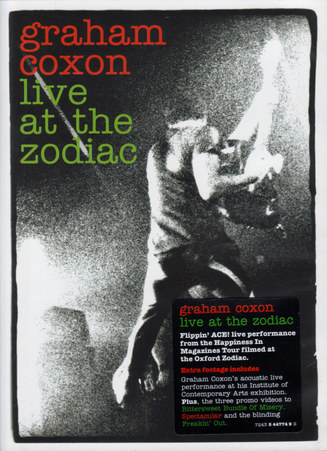 INFO:Source:
WEBRip
Video compression mode:
[MKV,1080p][H.264,AC3]
Size MB:
1030
Total Run Time mn.
58:09
Tracklist:

01. Escape Song
02. Spectacular
03. No Good Time
04. I Wish
05. That's All I Wanna Do
06. Bottom Bunk
07. Bittersweet Bundle Of Misery
08. Girl Done Gone
09. All Over Me
10. Bitter Tears
11. People Of The Earth
12. All I Wanna Do Is Listen To Yuz
13. Freakin' Out
14. Who The Fuck?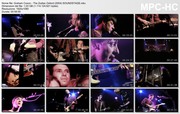 Attention:
Files are subject to expiration and can be automatically deleted if their not downloaded 30 days after the last download.