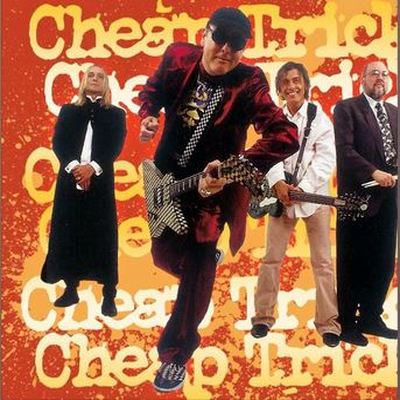 INFO:Source:
WEBRip
Video compression mode:
[MKV,1080p][H.264,AC3]
Size MB:
1400
Total Run Time mn.
78:00
Tracklist:

00. Intro
01. Right Miles Low
02. On top Of The Worl
03. She´s Tight
04. I Want You To Want Me
05. Ghost town
06. Carnival Game
07. Tonight It´s You
08. I Know What I Want
09. The Flame
10. Awf Wiedersehen
11. Surrender
12. Didn´t Know I Had It
13. Fan Club
14. Dream Police
15. Clock Strike Ten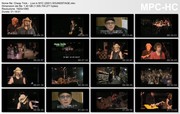 Attention:
Files are subject to expiration and can be automatically deleted if their not downloaded 30 days after the last download.