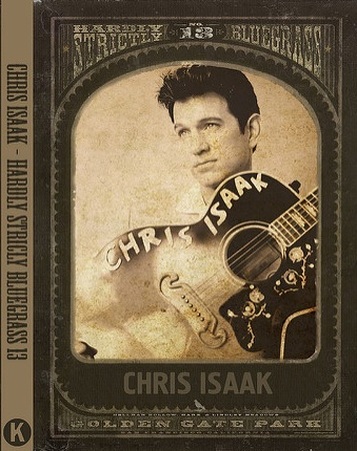 INFO:Source:
WEBRip
Video compression mode:
[MKV,1080p][H.264,AC3]
Size MB:
1090
Total Run Time mn.
61:24
Tracklist:

01. Best I Ever Had
02. Speak of the Devil
03. Two Hearts
04. We've Got Tomorrow
05. I Want Your Love
06. San Francisco Days
07. Somebody's Crying
08. Wicked Game
09. Go Walking Down There
10. Baby Did a Bad Bad Thing / Bye Bye Baby
11. Ring of Fire
12. Can't Help Falling in Love
13. It's Now or Never
14. Live It Up
Oh, Pretty Woman
15. Great Balls of Fire
16. Blue Hotel
17. Big Wide Wonderful World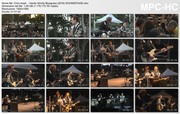 Attention:
Files are subject to expiration and can be automatically deleted if their not downloaded 30 days after the last download.