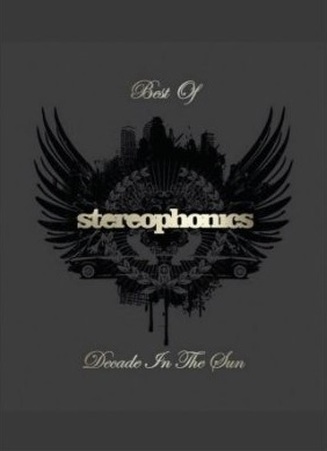 INFO:Source:
WEBRip
Video compression mode:
[MKV,1080p][H.264,AC3]
Size MB:
3560
Total Run Time mn.
199:37
Tracklist:

THE VIDEOS:

01. More Life In A Tramps Vest
02. A Thousand Trees
03. Traffic
04. Local Boy In The Photograph
05. The Bartender And The Thief
06. Just Looking
07. Pick A Part That's New
08. I Wouldn't Believe Your Radio
09. Hurry Up And Wait
10. Mama Told Me Not To Come
11. Mr Writer
12. Have A Nice Day
13. Step On My Old Size Nines
14. Handbags And Gladrags
15. Vegas Two Times
16. Madame Helga
17. Maybe Tomorrow
18. Since I Told You It's Over
19. Moviestar
20. Dakota
21. Superman
22. Devil
23. Rewind
24. It Means Nothing
25. You're My Star

THE INTROS
Unique introductions and anecdotes compiled from exclusive interviews, behind-the-scenes footage, and making of documentaries. Watch just the videos in chronological order, top 10, top 20, or with intros.

THE EXTRA BITS (Live Chops and Rare Bits):

26. I Wouldn't Believe Your Radio
27. Mama Told Me Not To Come
28. Substitute
29. Bank Holiday Monday
30. Forgetting T-Shirt Suntan?
31. Don't Let Me Down
32. A Thousand Trees
33. My Friends (Promo and Live TV Version)
34. Yellow Pages
35. Summer
36. Just Looking
38. Look Like Chaplin
39. Not Up To You

Musicians:

Kelly Jones
Richard Jones
Javier Weyler
Adam Zindani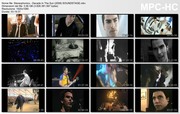 Attention:
Files are subject to expiration and can be automatically deleted if their not downloaded 30 days after the last download.