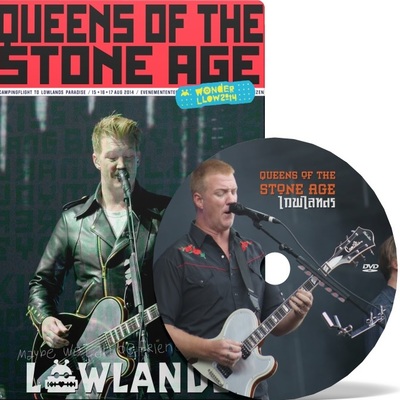 INFO:Source:
WEBRip
Video compression mode:
[MKV,1080p][H.264,AC3]
Size MB:
1460
Total Run Time mn.
83:14
Tracklist:

00. Intro
01. You Think I Ain't Worth a Dollar, but I Feel Like a Millionaire
02. o One Knows
03. My God Is the Sun
04. I'm Designer
05. Smooth Sailing
06. Burn the Witch
07. I Sat by the Ocean
08. The Vampyre of Time and Memory
09. If I Had a Tail
10. Little Sister
11. Feel Good Hit of the Summer
12. It Again
13. Make It Wit Chu
14. I Appear Missing
15. Sick, Sick, Sick
16. Go With the Flow
17. A Song for the Dead

Musicians:

Josh Homme
Troy Van Leeuwen
Dean Fertita
Michael Shuman
Jon Theodore
Attention:
Files are subject to expiration and can be automatically deleted if their not downloaded 30 days after the last download.