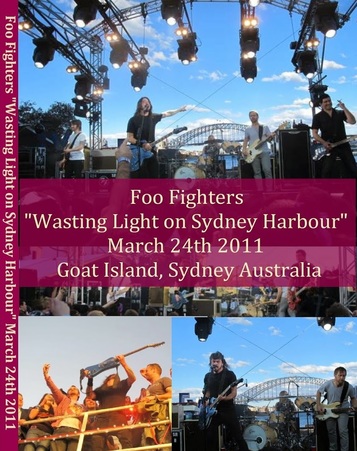 INFO:Source:
WEBRip
Video compression mode:
[MKV,1080p][H.264,AC3]
Size MB:
1540
Total Run Time mn.
88:17
Tracklist:

01. Bridge Burning
02. Rope
03. Dear Rosemary
04. White Limo
05. I Should Have Known
06. Learn To Fly
07. My Hero
08. Up In Arms
09. Big Me
10. Skin And Bones
11. Hey, Johnny Park!
12. Everlong
13. The Pretender
14. Best Of You
15. For All The Cows
16. Enough Space
17. Aurora
18. This Is A Call

Musicians:

Dave Grohl - lead vocals, rhythm guitar, drums, percussion
Pat Smear - rhythm guitar, lead guitar, backing vocals
Nate Mendel – bass
Taylor Hawkins – drums, percussion, backing vocals
Chris Shiflett – lead guitar, rhythm guitar, backing vocals
Attention:
Files are subject to expiration and can be automatically deleted if their not downloaded 30 days after the last download.